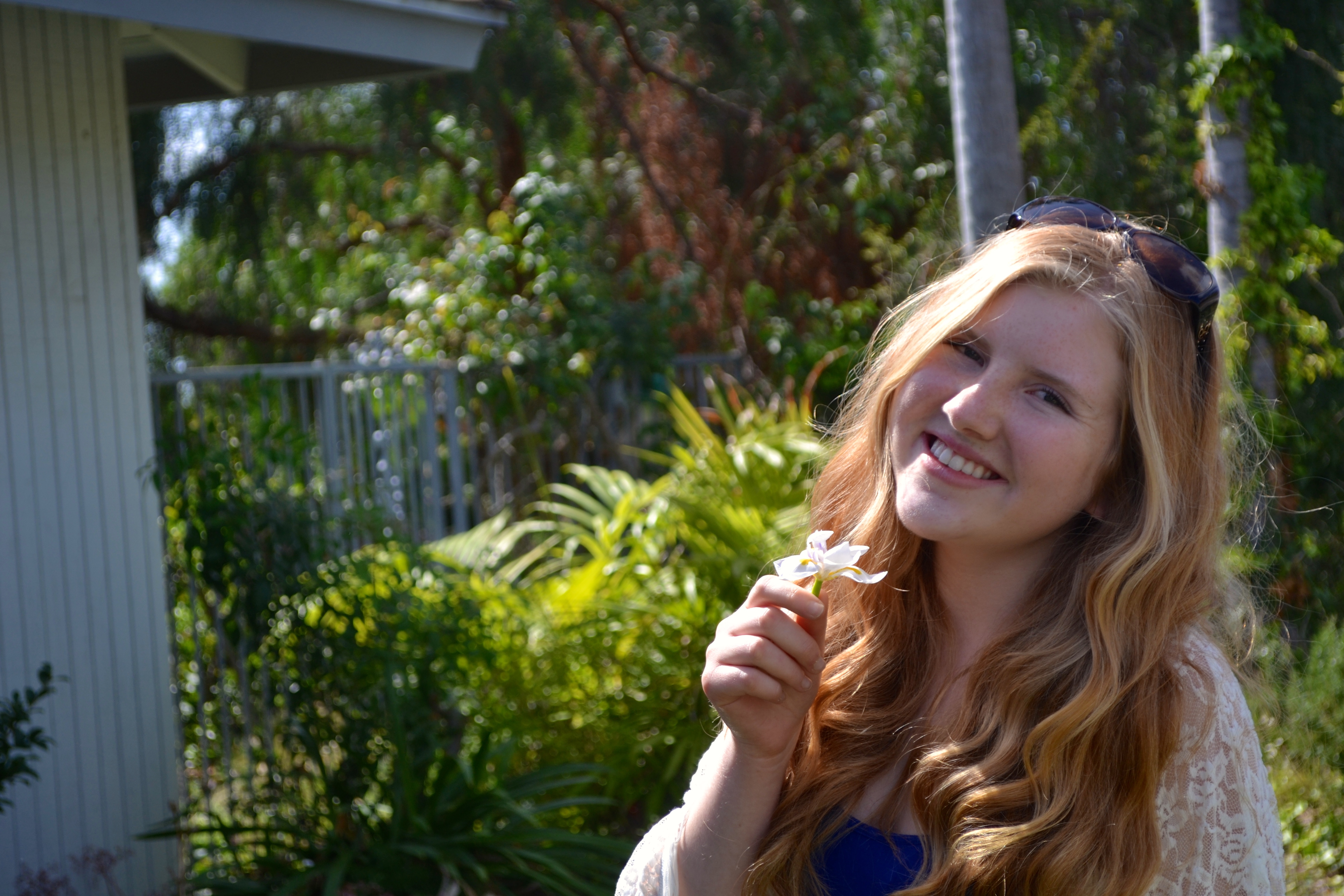 06 Jul

Volunteer in Profile: Mikaela Johnson

Why did you begin volunteering with us?
I originally began volunteering, because I wasn't involved in very many activities outside of school, and in general, I felt pretty disconnected. Since I started volunteering, I've met so many new people and made so many new friends, which has made me feel a lot more connected to others!

What is your favourite part about it?
My favourite part about volunteering is definitely seeing the firsthand impact a single individual can have on others who are in need. Whether it's a smile from a little kid or a 'thank you' from someone who is homeless- I get substantial amounts of satisfaction from volunteering.

What do you get out of volunteering?
There's so much I've gained! I honestly feel that my personality has transformed since I started volunteering awhile ago. I am definitely so much more self-confident, positive and outgoing compared to when I started volunteering. I've made so many new friends as well, whom I love and consistently inspire me!

Do you have any specific goals when it comes to volunteering?
I always make a goal before a project starts to participate and contribute as much as I can. This is really important to me because,
from experience, I've realized that the more you engage yourself in a project, the more you will get out of it!

What might you say to any peers thinking of getting involved?
Sign up! Youth Central is such a friendly organization, and the team leaders and volunteers are super accepting of everyone. Youth Central also makes it incredibly easy for youth to get involved- no interviews, no requirements for how many times you have to volunteer, and a wide variety of projects for different interests- so definitely take a chance and sign up for a project!