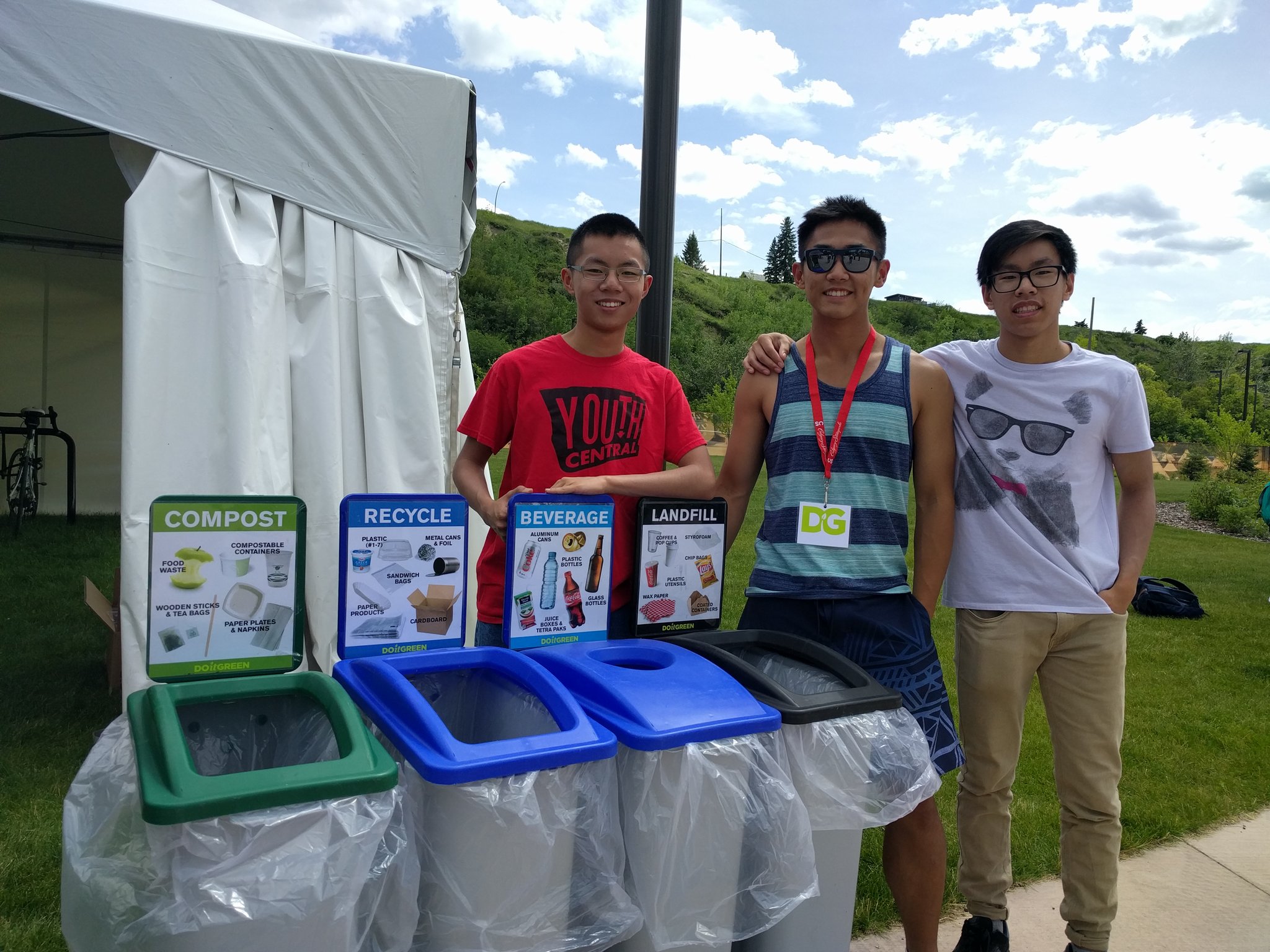 09 Jul

Youth Central Joins DIG (Do it Green) to make a greener Calgary Stampede For the next ten days, Youth Central's Youth Volunteer Corps program is going to be VERY busy. Alongside numerous Stampede breakfasts and BBQ's, carnivals and outings with seniors, Youth Central will be undertaking a huge project with Do It Green (DIG) to make the Calgary Stampede a little greener. 

Each day Youth Central volunteers will be manning Zero-Waste stations on the Calgary Stampede grounds.  The Calgary Stampede brings in over 1 million people from all over the world and for the first time these attendees are going to be engaged and educated on the waste they are producing, where it should go, why it goes there, and why waste diversion is so important to every community around the world. Youth Central volunteers will be helping people sort waste, tracking weights collected, and monitoring the overall diversion percentage of the station. Signs on the stations will be updated daily with updated metrics on what the overall waste diversion percentage of that station has been, and the total kgs diverted from landfill.

Youth Central will have approximately 280 youth volunteers contributing over 1250 hours towards DIG's waste diversion efforts at the Calgary Stampede! Thanks to DIG for reaching out to us for this project.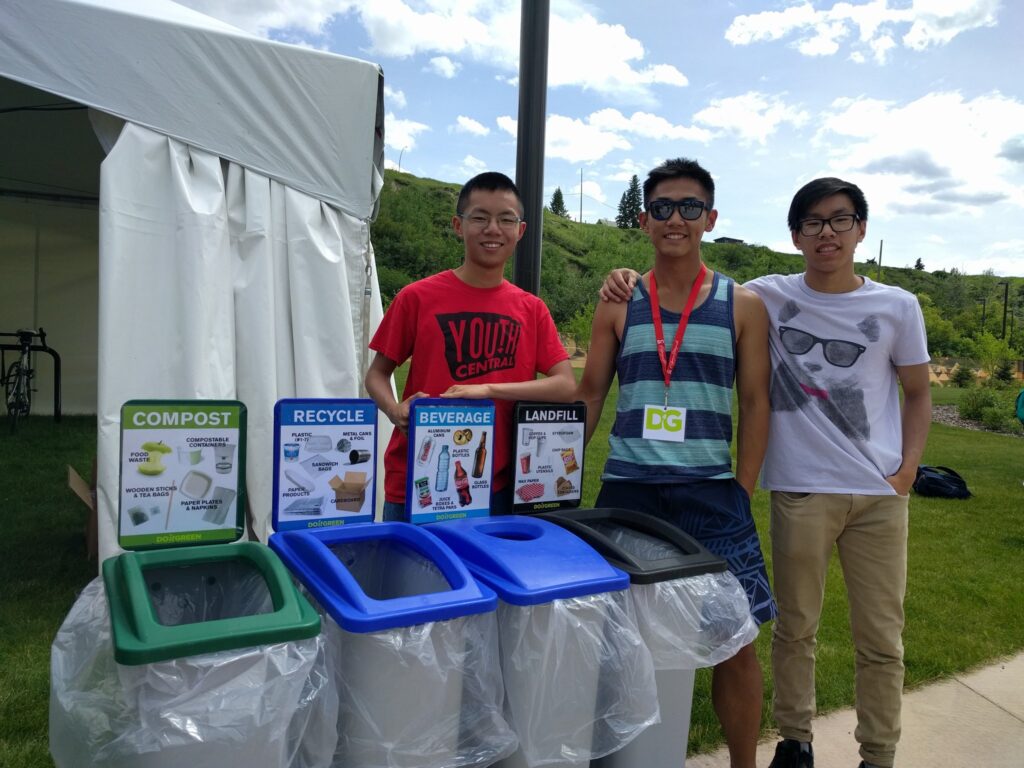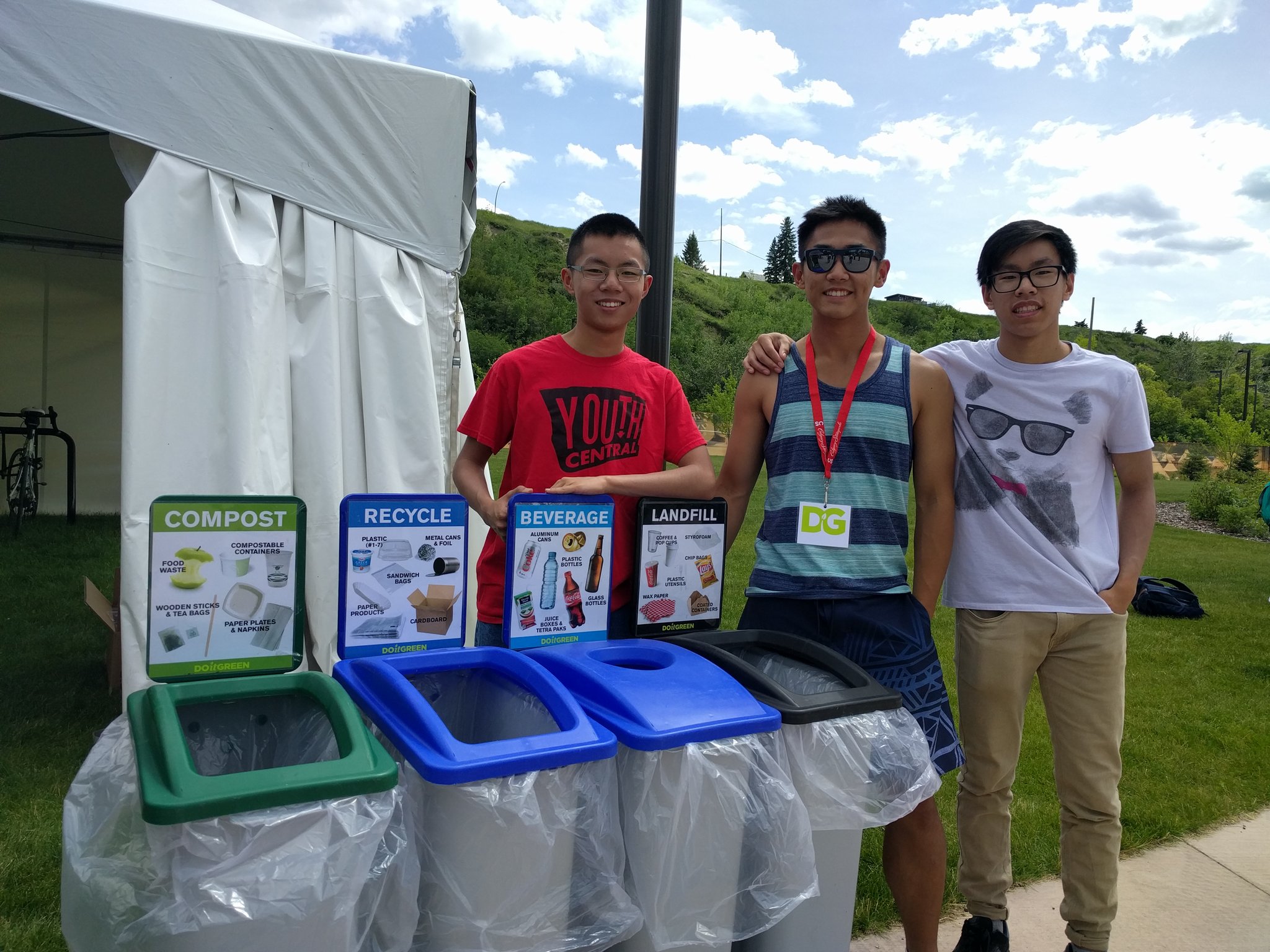 Look for DIG's customized chuckwagon Zero-Waste Stations that will have composting, recycling, bottles, and landfill on the Stampede grounds and say hi to our youth volunteers!