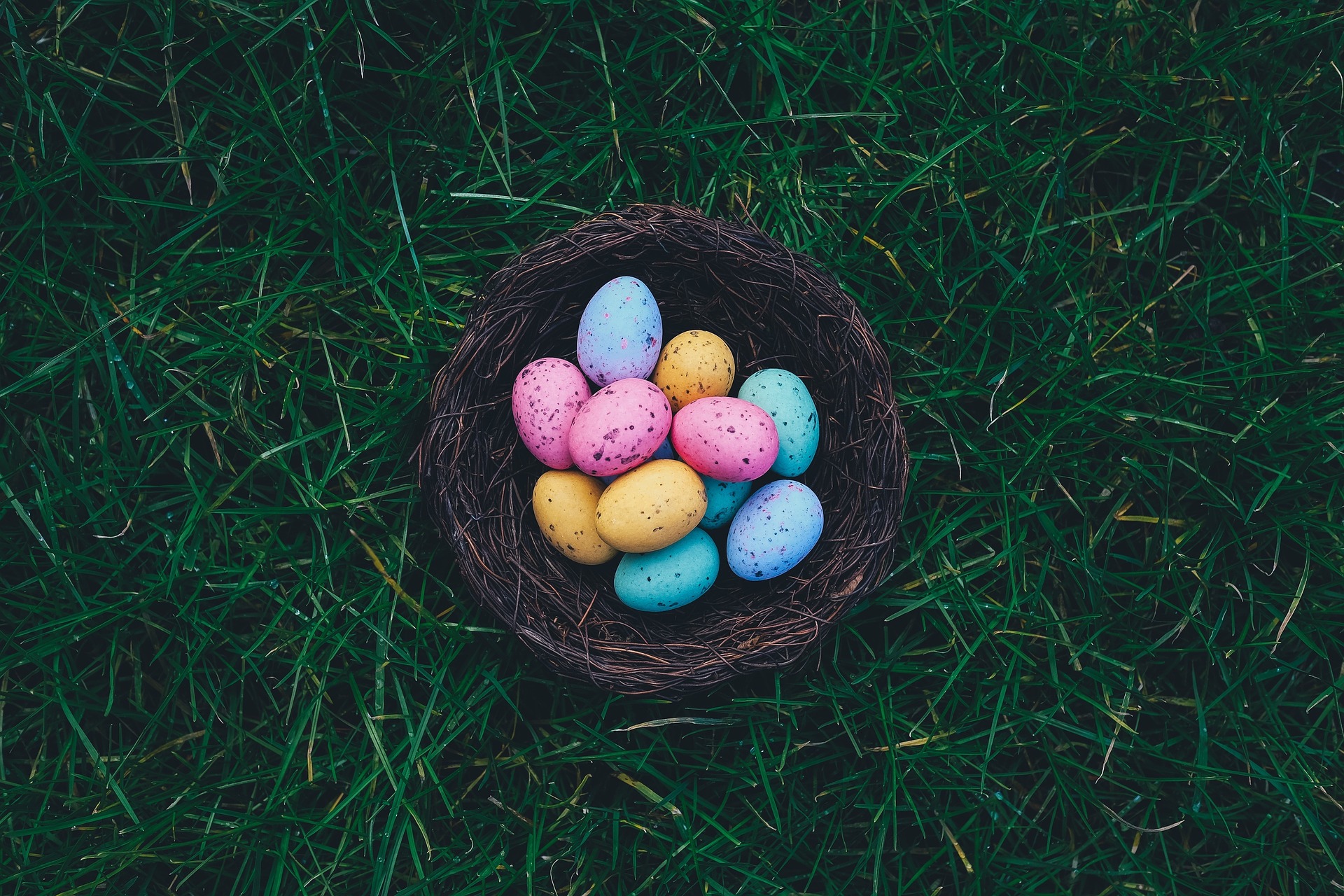 16 Feb

Youth Central's Purdy's Easter Chocolate Fundraiser
We are now accepting orders for Youth Central's Purdy's Easter Chocolate fundraiser!
Purchase your Easter chocolates this year and support Youth Central at the same time! Celebrate the holidays with friends and family while giving them delicious gifts to savour!If you'd like to support us through purchasing some very sweet Easter gifts for friends, family and yourself, please click here. After you've signed in you can buy amazing chocolates or invite others to join and support our Fundraising Campaign. All orders must be paid for online by Sunday, March 12, 2017.  Items will be available for pick-up by March 31, 2017. If you have any questions, please contact me at 403-266-5448 or lisa@youthcentral.com.