06 Aug

Volunteer for a Steering Committee!

That sure went by fast, how is it already August?! As we're officially moving into "back to school season," it's time to start thinking about how you might want to get involved this year. Luckily, Youth Central is ramping up for another exciting year of programming!  If you're between the ages of 12-18 apply to one or more of our Steering Committees to gain valuable leadership skills in an area that interests you, do some good, and maybe make a few friends along the way. Read about our current opportunities below and make sure to apply before the deadline. 



















I really need to do something meaningful with my time...
Mayor's Youth Council

















In existence since 1992, the Mayor's Youth Council (MYC) is a partnership between Youth Central and The City of Calgary that represents the voice of Calgary's youth. The Mayor's Youth Council provides youth an opportunity to effect change, represent youth in regards to issues that matter to them, and help to create a city where the unique youth perspective contributes to a strong and sustainable community. 

















Application deadline: September 9th, 2019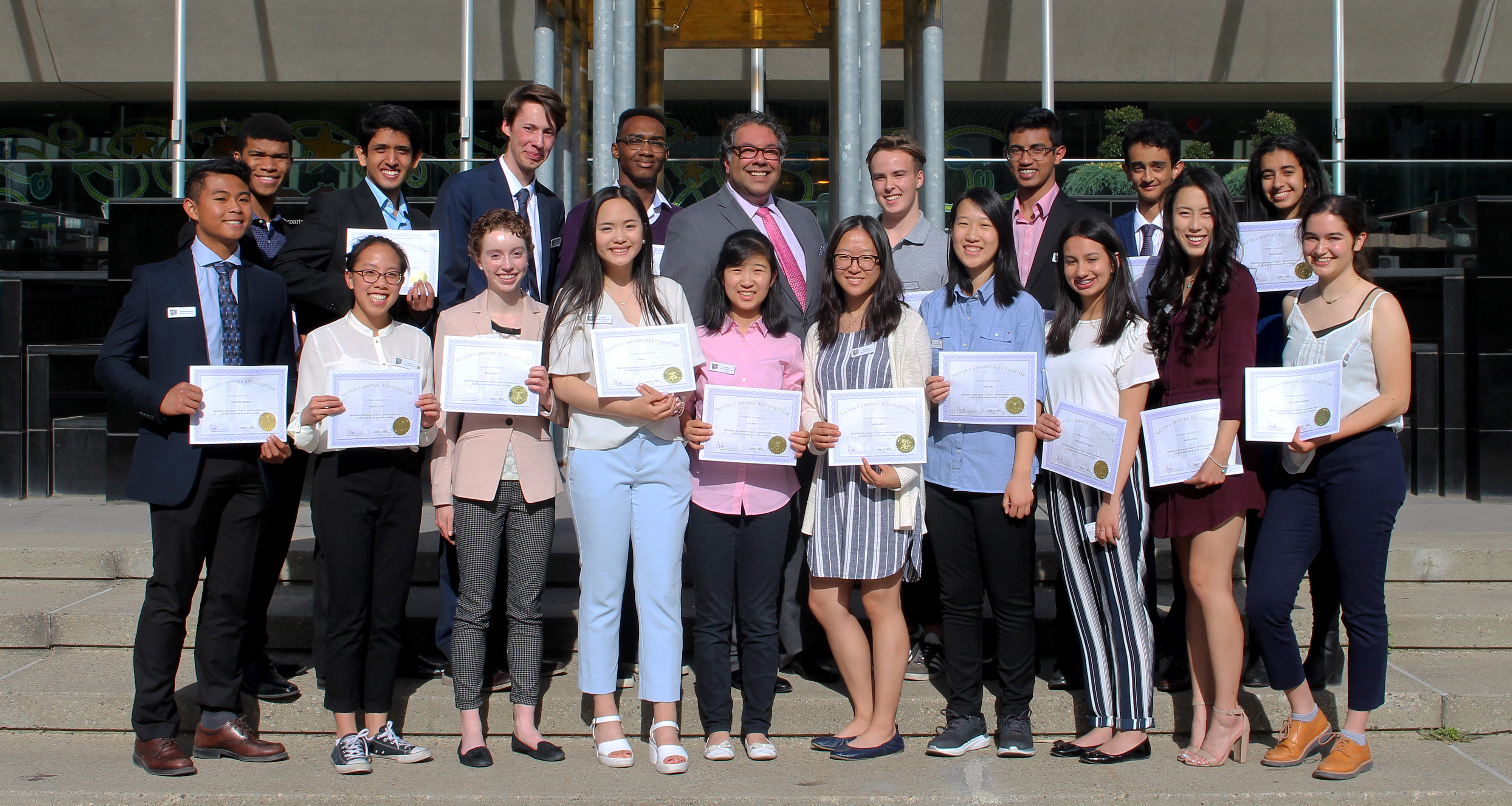 Calgary Youth Foundation





















The Calgary Youth Foundation (CYF) began in 1994 as the first program of its kind in Canada with a purpose to turn dreams into reality. Involving youth in a hands-on approach to philanthropy, the Calgary Youth Foundation provides youth with an opportunity to create positive change in their community by allocating grants to community projects, preparing a presentation and pitching to potential funders. 

























Application deadline: September 9th, 2019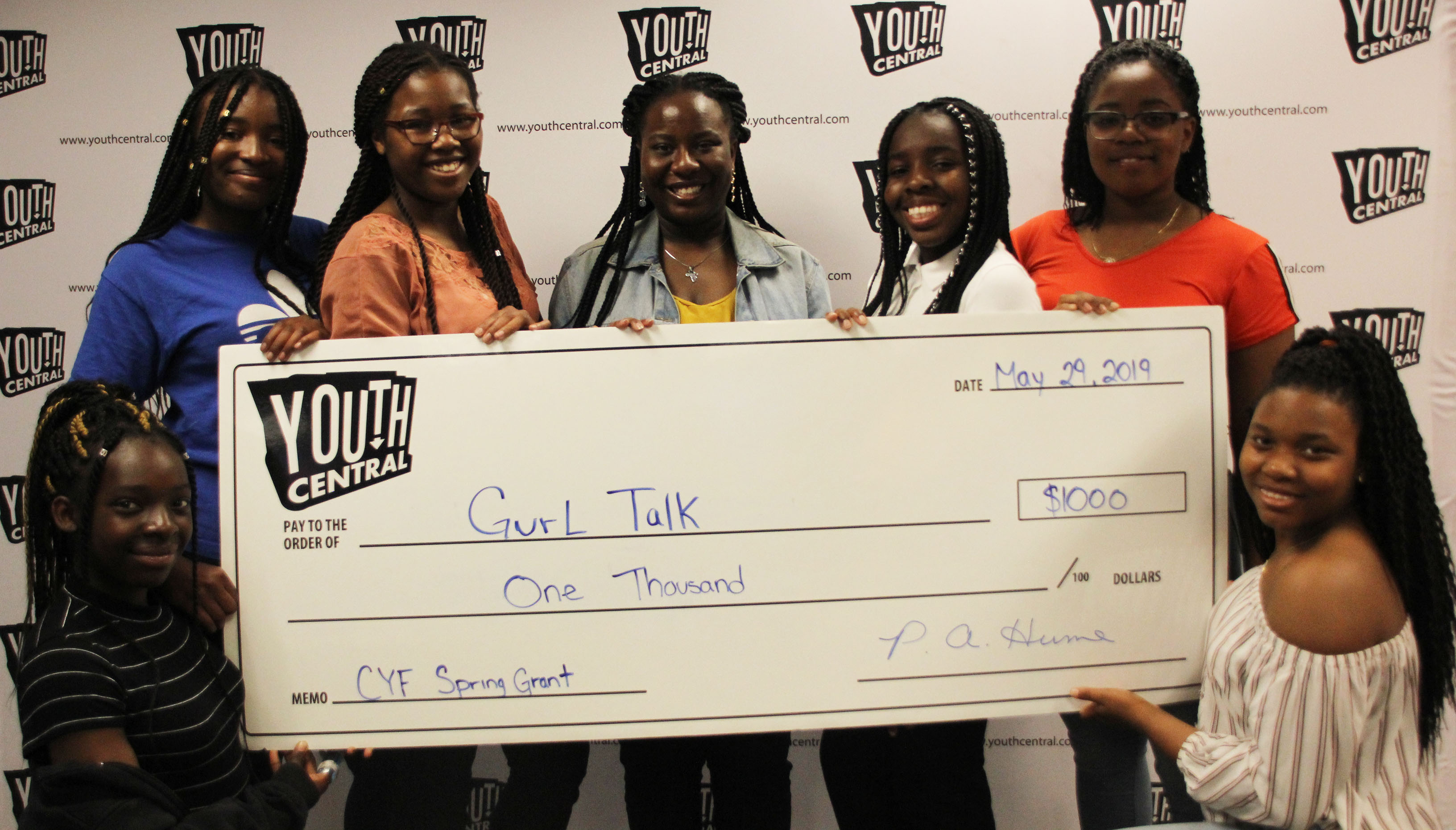 YVC Steering Committee

















For current volunteers with Youth Central's Youth Volunteer Corps (YVC), the YVC steering committees provide youth with an elevated leadership and volunteer experience. The YVC Steering Committee will plan events, fundraisers and participate in special YVC projects throughout the school year. 





















Application deadline: September 22nd, 2019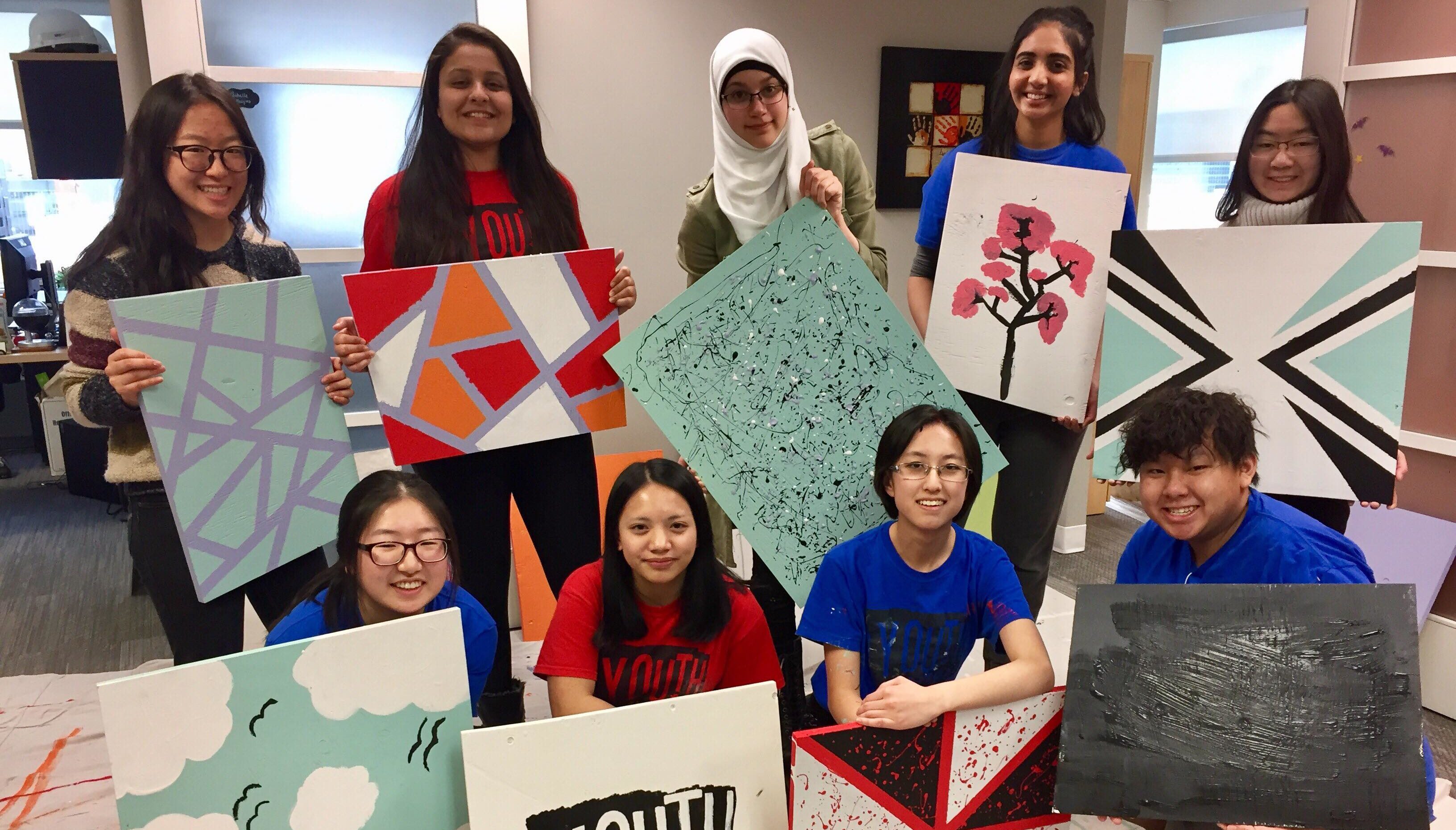 Youth Are Awesome





















Youth Are Awesome (YAA) is a blog written entirely by youth for youth (youthareawesome.com). YAA provides the youth of Calgary a place to amplify their voices and perspectives on what's cool in the city and the things that are happening around them. YAA bloggers have the opportunity to write about Arts & Culture, Things To Do, Life & Perspectives, Events, Creative Writing, School, and more! At YAA Bloggers and Editors attend monthly meetings (twice a month for Editors) and they have the opportunity to learn from guest speakers and one another! 

































Application deadline: for Jr. Editors the deadline is  September 9th, 2019 and for Bloggers the deadline is September 22nd, 2019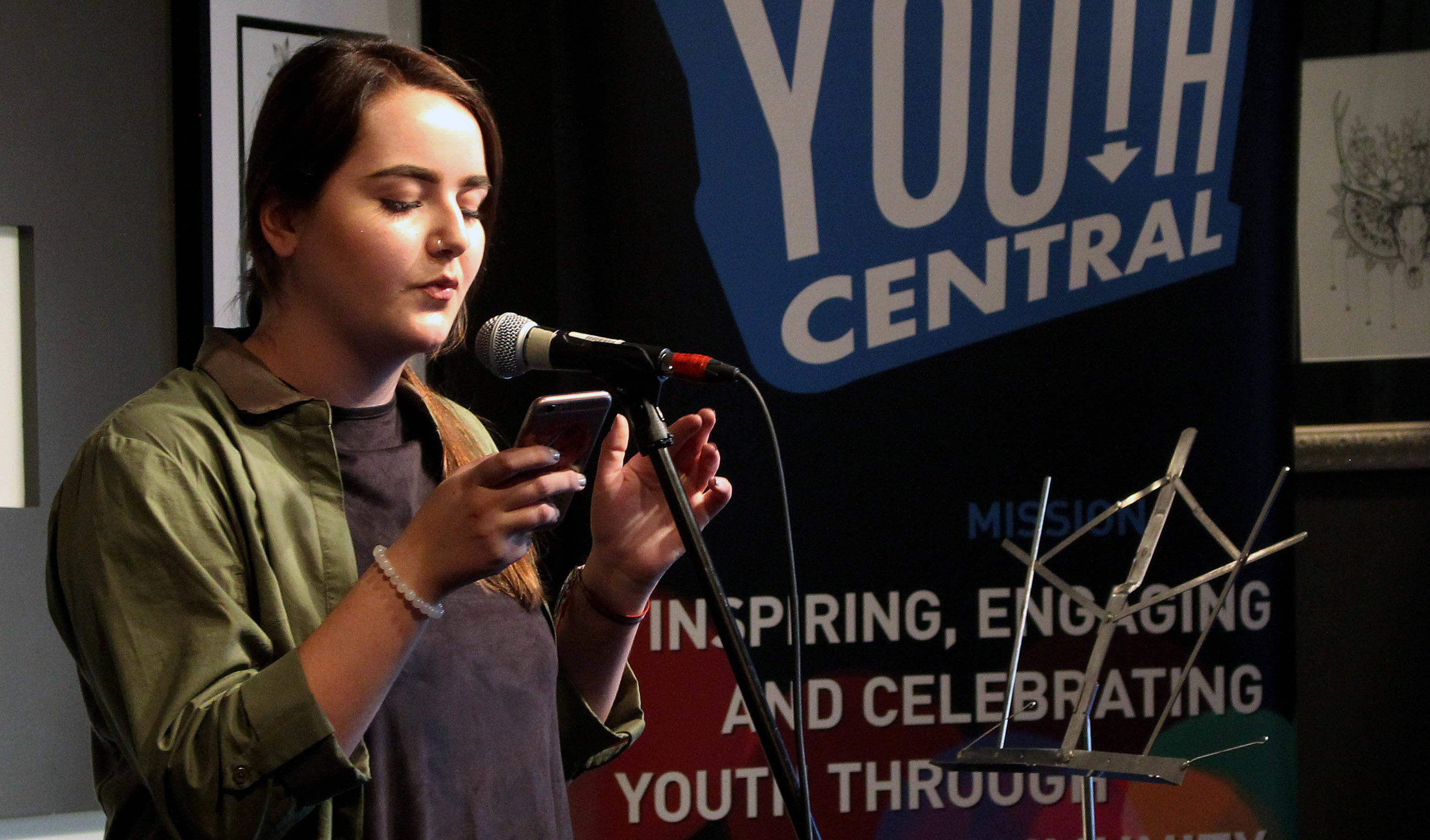 TD Youth Earth Ambassadors





















The TD Youth Earth Ambassador (YEA) is an opportunity for environmentally conscious youth to come up with new ways of promoting positive, environmental change within Calgary. Each year the YEA committee will propose and select projects that they feel are relevant, will raise awareness, and create a tangible impact.





















Application deadline: September 22nd, 2019