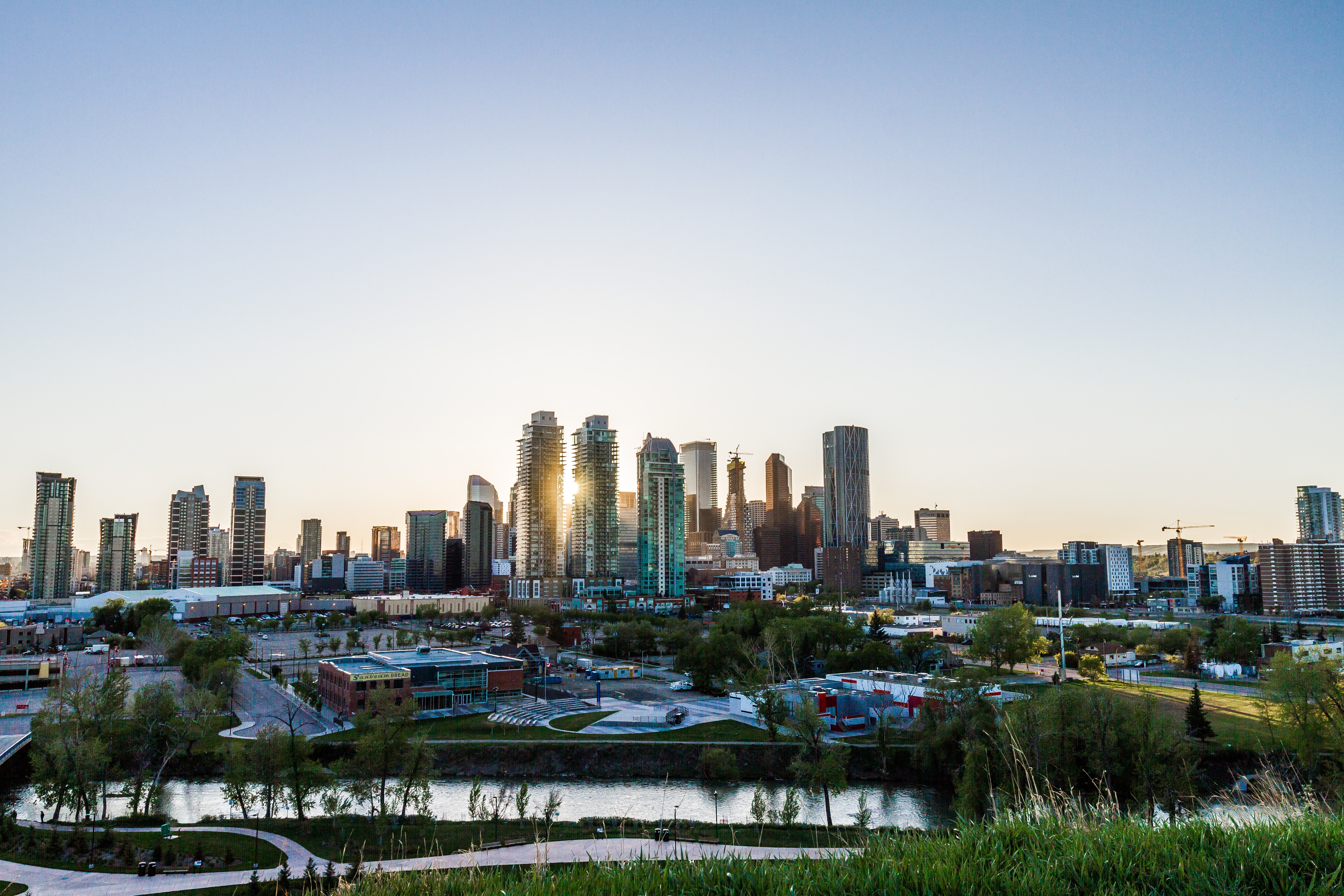 25 Jan

2021 Jack Leslie Youth Environment Grant Recipients

2021 Jack Leslie Youth Environment Grant Recipients 

Jack Leslie was Calgary's mayor from 1965 to 1969. During his tenure he worked on several important projects in an effort to better Calgary. Jack's legacy and support of our local environment lives on through the Jack Leslie Youth Environment Grant which encourages youth to promote and protect the natural environment through different local projects. The City of Calgary and the Leslie family, The Parks Foundation, and Youth Central collaborate annually to fund and administer the grant. Each year we are proud to award motivated and passionate youth in Calgary who ensure that Jack's vision for a beautiful environment lives on. 

$500 – Individual Recipient – Fireweed Plant Restoration Project 

This project aims to restore native plants in Calgary, starting with Fireweed, which is attractive to pollinators like bees and butterflies. Initially, Fireweed seeds will be ordered and started by youth volunteers. Seedlings will be planted around a lake in the Taralake community in the spring. Once approval has been granted from the city, this will expand to more areas. The ultimate goal is to increase the plant population in Calgary which will reduce carbon levels, restore native species, and give residents a free source of Fireweed that can be used for tea.

$1000 – Group Recipient – Mount Royal School Naturalization Project 

Many of the students who attend the inner city Mount Royal Junior High School live in multifamily complexes and want to create more natural areas around their school. With a high English Language Learning population, students will also benefit from horticultural, hands-on learning as it provides practical knowledge and an access point for immigrant families into the community. By building an edible garden and naturalization area, students will receive the supplies and knowledge needed to harvest food that will foster a personal relationship with the food they eat. This will also facilitate their appreciation and stewardship for the land. Receiving this grant creates a foundation for exploring permaculture design and establishing outdoor learning environments. A local community expert is collaborating with the group mentoring to incorporate native flora into the green spaces. 

$1000 – Group Recipient –  The Legacy Project

The Legacy Project will reduce carbon emissions by planting trees. For each graduating student at Robert Thirsk High School, a tree is planted in their honor to reduce 0.6% of their car emissions created annually, once the tree is fully grown. After successfully planting 540 trees to honour the 2020 graduates there are plans to expand the project. The ultimate goal is to find a piece of land to plant the trees of future graduating classes on to create a forest space for students to visit outside of Calgary. This will increase the tree survival rate and give students a place in nature to connect with. Until the land is finalized, the trees will be given to students to plant on private property. Trees will also be given to citizens in nearby communities to spread awareness about climate change. To further bring a positive impact on the environment, companies can turn into carbon offsetting companies and invest in carbon offset projects. Finally, the project will be further integrated into the community by having the high school students work with an elementary school as they create a garden on school grounds. A bench will be placed in the courtyard to remind students of the intentions of this project.