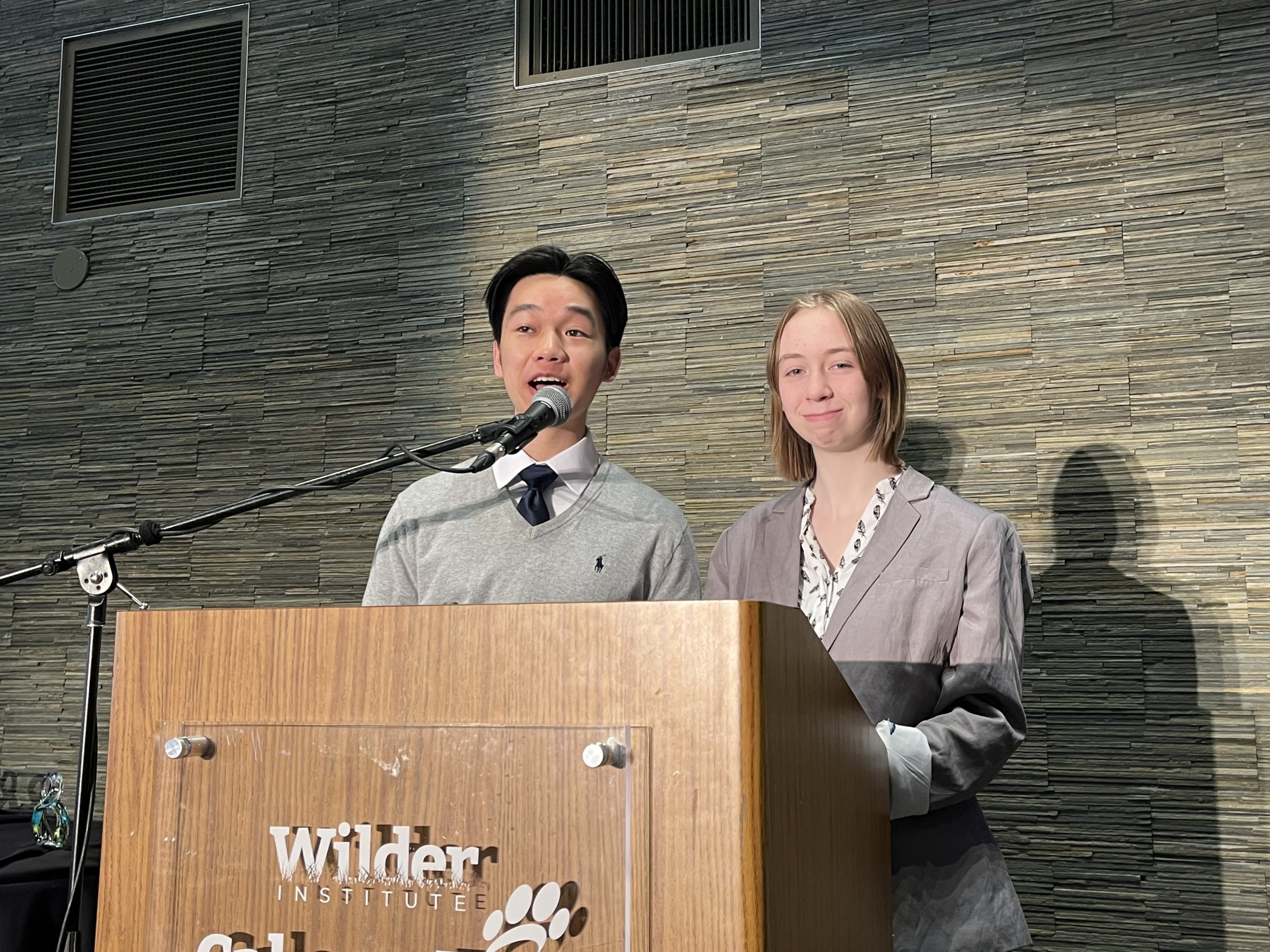 13 May

Youth of Distinction Awards 2022 Celebrate Youth in #YYC

The Youth of Distinction Awards (YODA), a program of Youth Central, recognizes deserving youth ages 12-18 in Calgary and area. The awards are not academic, rather, they focus on leadership, friendship, overcoming a personal challenge and community service. 

On Saturday May 7th, we celebrated the three amazing youth finalists in each of our nine award categories with our annual YODA ceremony. The award categories are Advocacy, Arts and Culture, Environment, Innovate, Leadership, Peer Support, Perseverance, Sportsmanship and the Penny Hume Volunteer Award. Finalists, family members, nominators, and sponsors were invited to attend the ceremony and enjoy the stories of our finalists, a brunch at the Calgary Zoo, and music from our youth performer, Mya Kate.

The recipients of the 2022 Youth of Distinction Awards are:

Advocacy: Name withheld for privacy reasons
Arts and Culture: Jaityn L
Environment: Himanshu S
Innovate: Eric G
Leadership: Emma M
Peer Support: Sadie B
Perseverance: Rawaa K
Sportsmanship: Mattea B
Penny Hume Volunteer: Dexter R

Check out the videos below to learn more about all of the 2022 Youth of Distinction Award finalists.