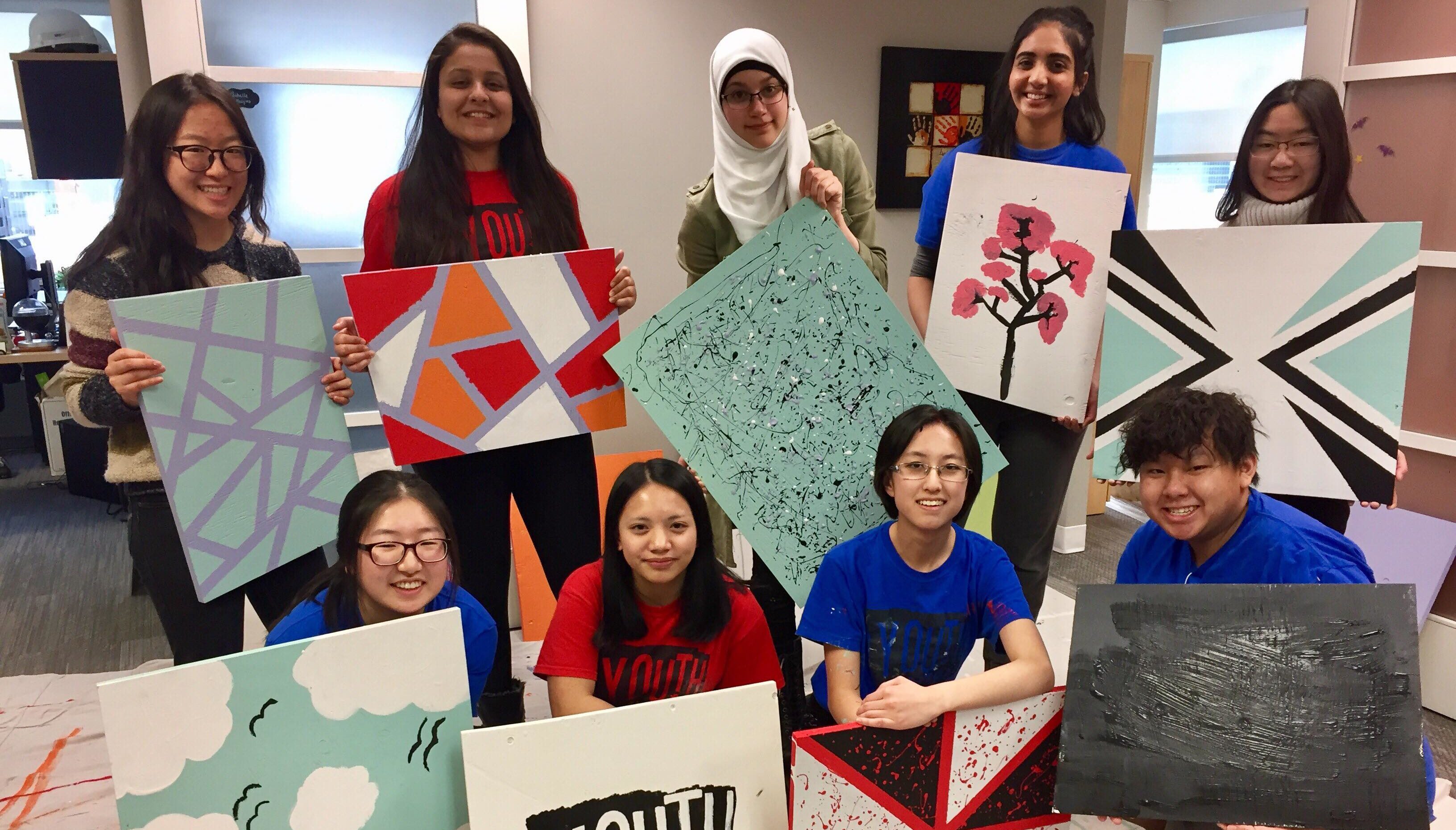 05 Mar

Building literacy for YVC Day!

On Saturday March 3, our Youth Volunteer Corps (YVC) celebrated YVC Day by building Little Free Libraries for several community associations in Calgary! The YVC steering committee was off to an early start at the Youth Central office to begin the first stage of construction which included sanding, painting and putting together the structures.

This year, the theme for YVC Day was "building bridges" and aimed to identify and bridge the dividing lines that separated communities. By building Little Free Libraries, Youth Central was able to provide accessible literacy to all ages in a variety of different communities in Calgary.

"Our youth are making such an impact throughout the year and we're thrilled to take the day to celebrate them," said Ros Doi, Program Director of Youth Central. "We're excited to unite with other inspiring YVC Youth Volunteers who are also serving in their own communities on this day."

Founded in 1987, Youth Volunteer Corps is a youth service organization with more than 30 affiliates across North America. Since it's beginning, more than 300,000 youth have volunteered nearly five million hours with YVC. YVC day serves to celebrate youth and all their amazing accomplishments. Youth Central is proud to be a YVC gold level affiliate, one of 15 affiliates with this honour. In 2017, Youth Central had over 1,464 youth engaged in our programs, giving 32,647 hours of their time for over 731 projects!