02 Aug

Be part of something bigger!

We're sorry to say, but your days of sleeping in are numbered. That's right, it's officially "back to school season", and Youth Central is ramping up for another exciting year of programming!  If you're between the ages of 12-18, apply to one or more of Youth Central's Steering Committees, gain valuable leadership skills in an area that interests you and maybe make a few friends along the way. Read about our current opportunities below and make sure to apply before the deadline. 















I really need to do something meaningful with my time...
Mayor's Youth Council









In existence since 1992, the Mayor's Youth Council (MYC) is a partnership between Youth Central and The City of Calgary that represents the voice of Calgary's youth. The Mayor's Youth Council provides youth an opportunity to effect change, represent youth in regards to issues that matter to them, and help to create a city where the unique youth perspective contributes to a strong and sustainable community. 









Application deadline: September 10th, 2018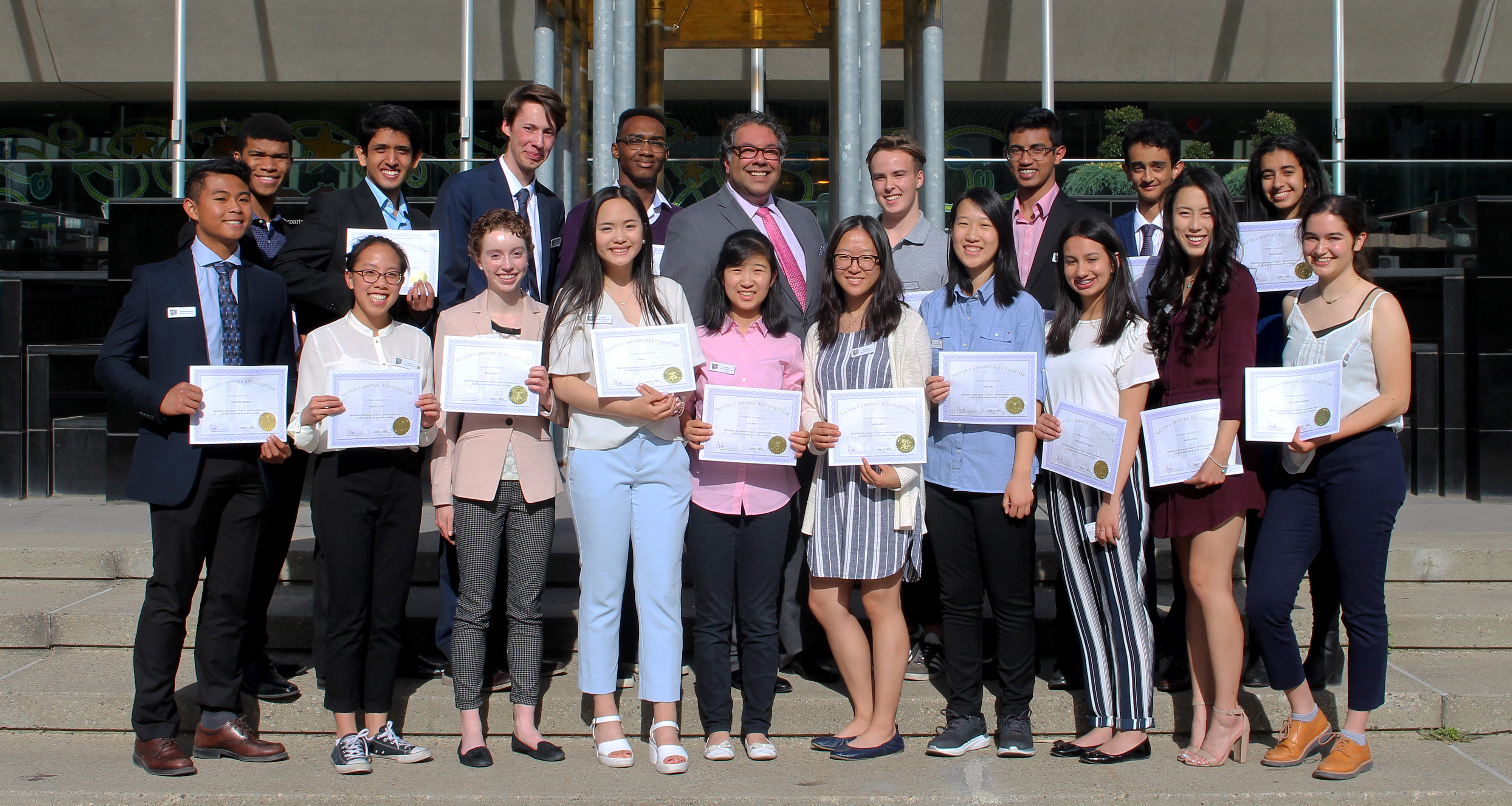 Calgary Youth Foundation













The Calgary Youth Foundation (CYF) began in 1994 as the first program of its kind in Canada with a purpose to turn dreams into reality. Involving youth in a hands-on approach to philanthropy, the Calgary Youth Foundation provides youth with an opportunity to create positive change in their community by allocating grants to community projects, preparing a presentation and pitching to potential funders. 

















Application deadline: September 10th, 2018
YVC Steering Committee













For current volunteers with Youth Central's Youth Volunteer Corps (YVC), the YVC steering committees provide youth with an elevated leadership and volunteer experience. The YVC Steering Committee will plan events, fundraisers and participate in special YVC projects throughout the school year. 

















Application deadline: September 10th, 2018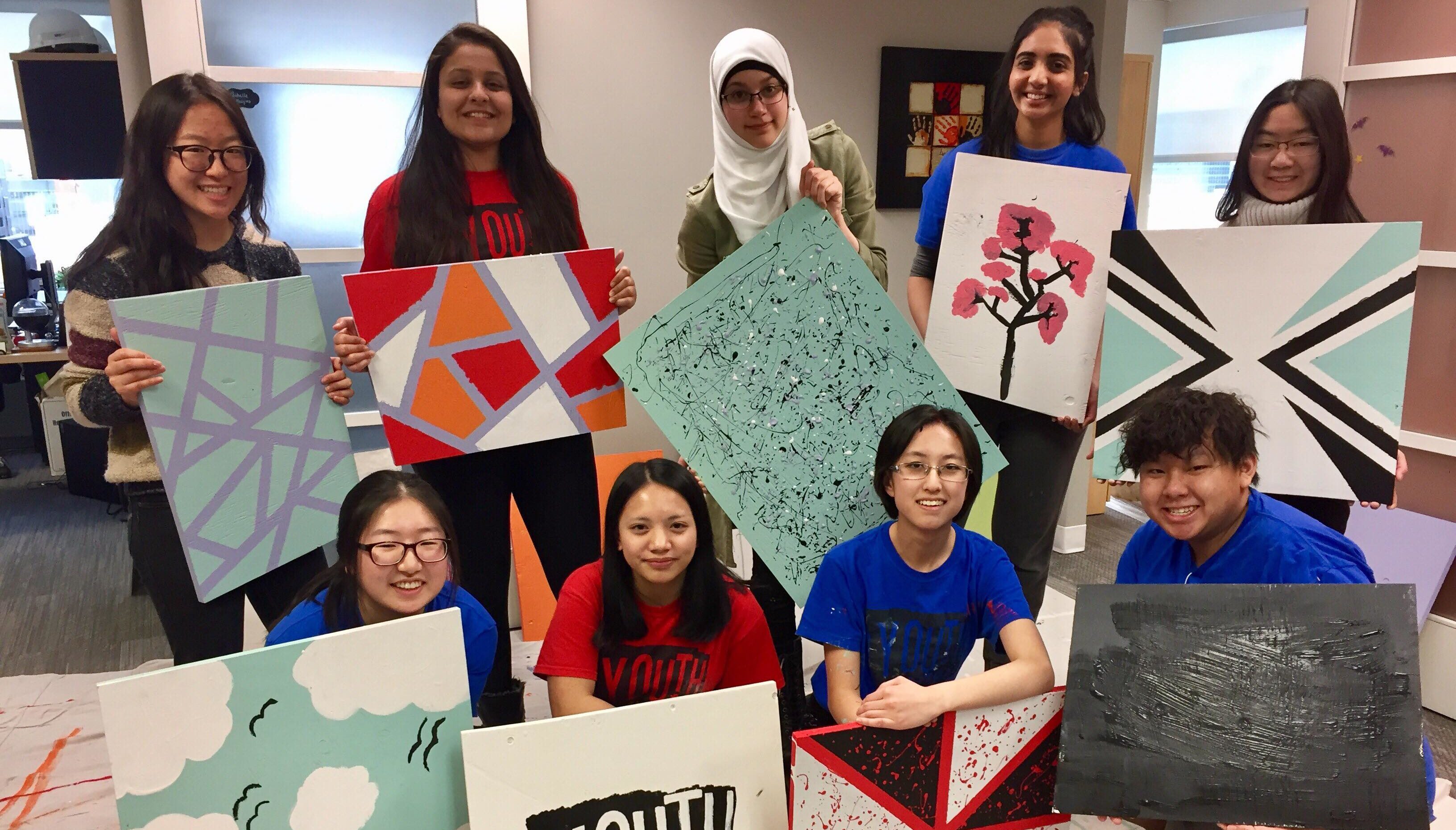 Youth Are Awesome













Youth Are Awesome (YAA) is a blog written entirely by youth for youth (youthareawesome.com). YAA aims the promote the youth voice and perspective to connect and inspire the next generation of Calgarians. YAA bloggers will have the opportunity to write creatively in every genre, edit, publish their photography, attend meetings and learn from guest speakers and workshops. 

























Application deadline: September 23rd, 2018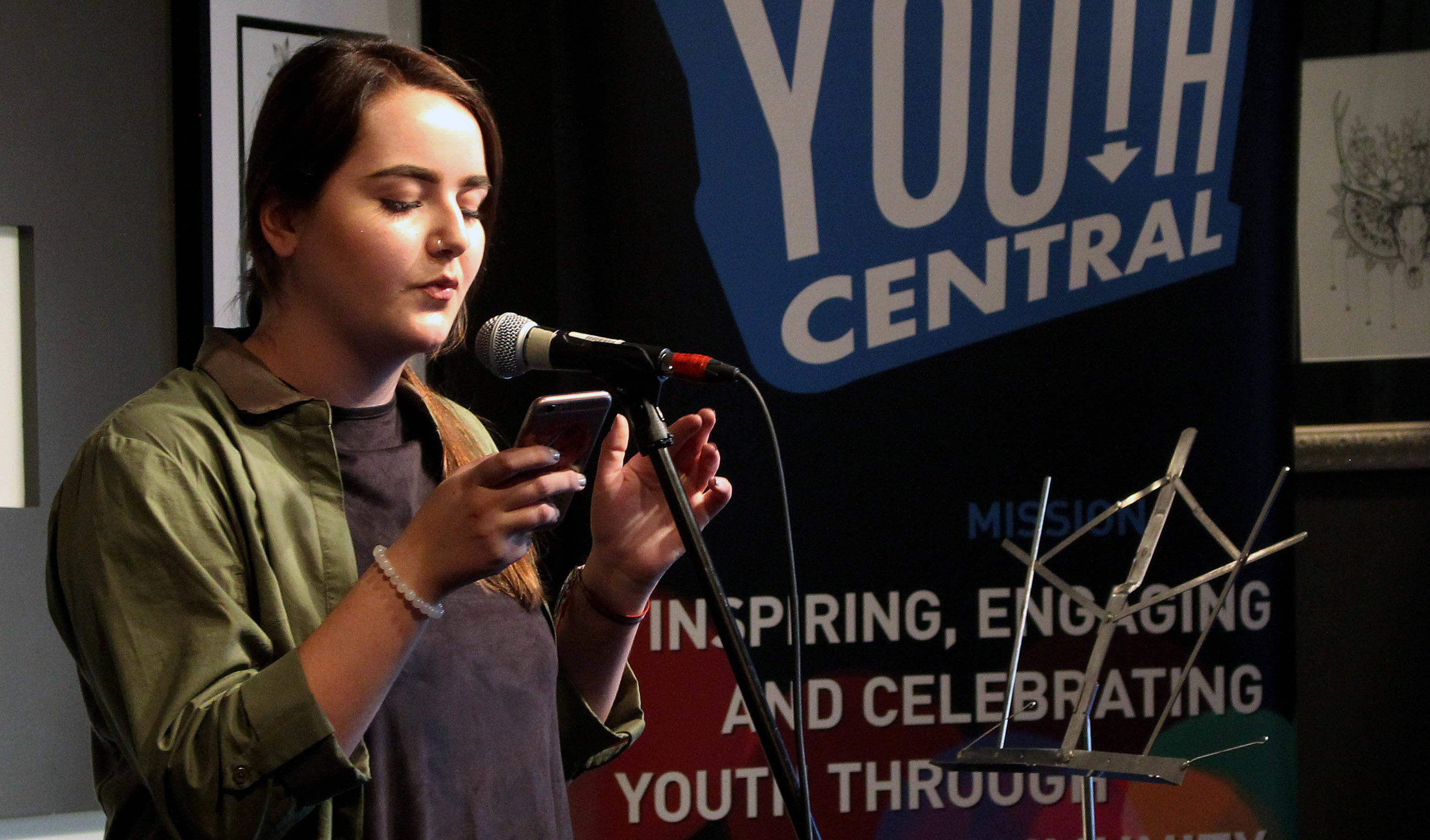 The Youth of Distinction Awards



















The Youth of Distinction Awards (YODA) is an event that recognizes deserving youth between the ages of 12-18 in several different categories. The awards are not academic, rather, they focus on leadership, friendship, overcoming a personal challenge and community service. Members of the YODA Steering Committee will plan the entirety of the event – from the selection of recipients; choosing the entertainment, food, decor, etc; to marketing and promotion.

























Application deadline: September 23rd, 2018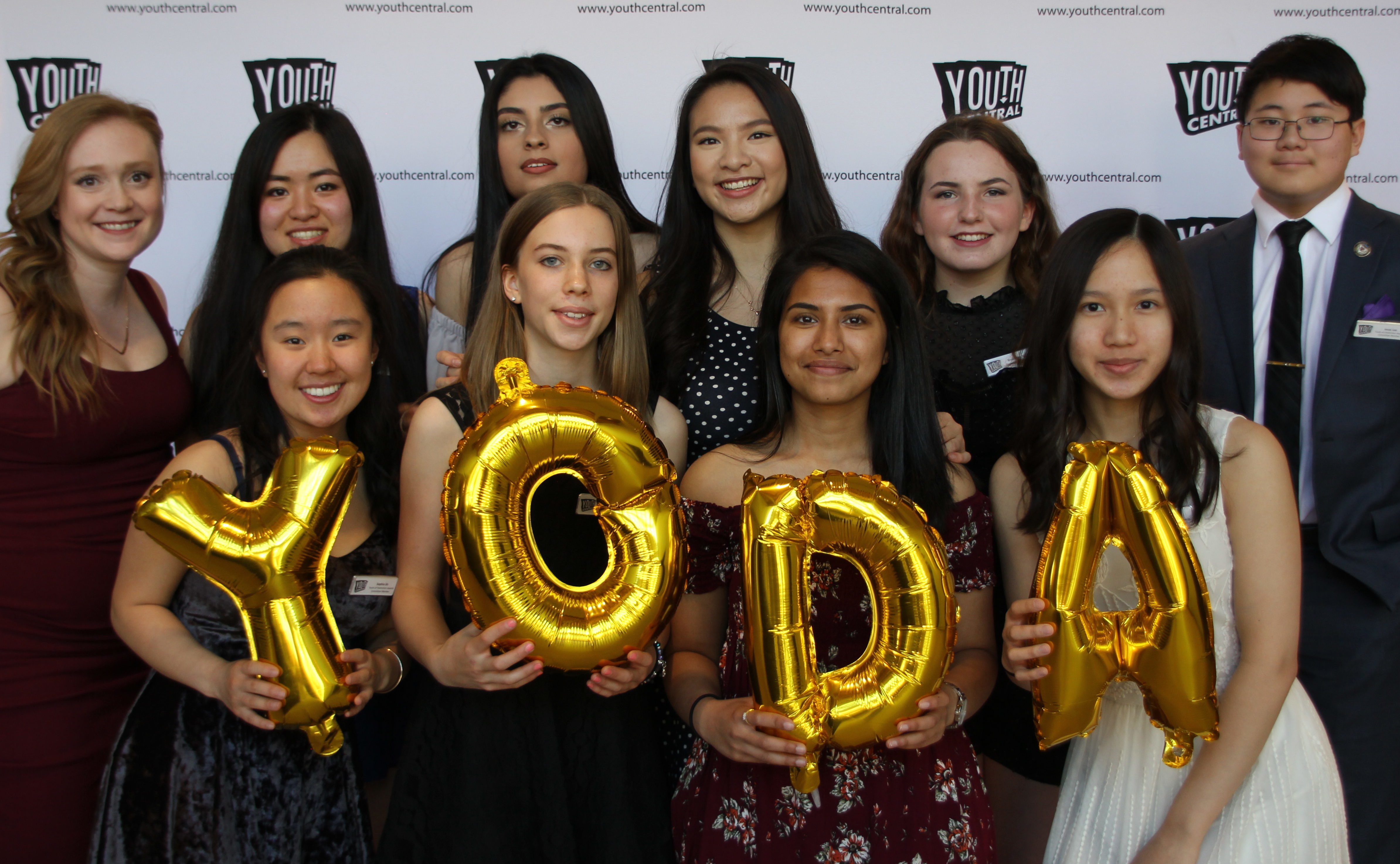 TD Youth Earth Ambassadors

















The TD Youth Earth Ambassador (YEA) is an opportunity for environmentally conscious youth to come up with new ways of promoting positive, environmental change within Calgary. Each year the YEA committee will propose and select projects that they feel are relevant, will raise awareness, and create a tangible impact.

















Application deadline: September 23rd, 2018