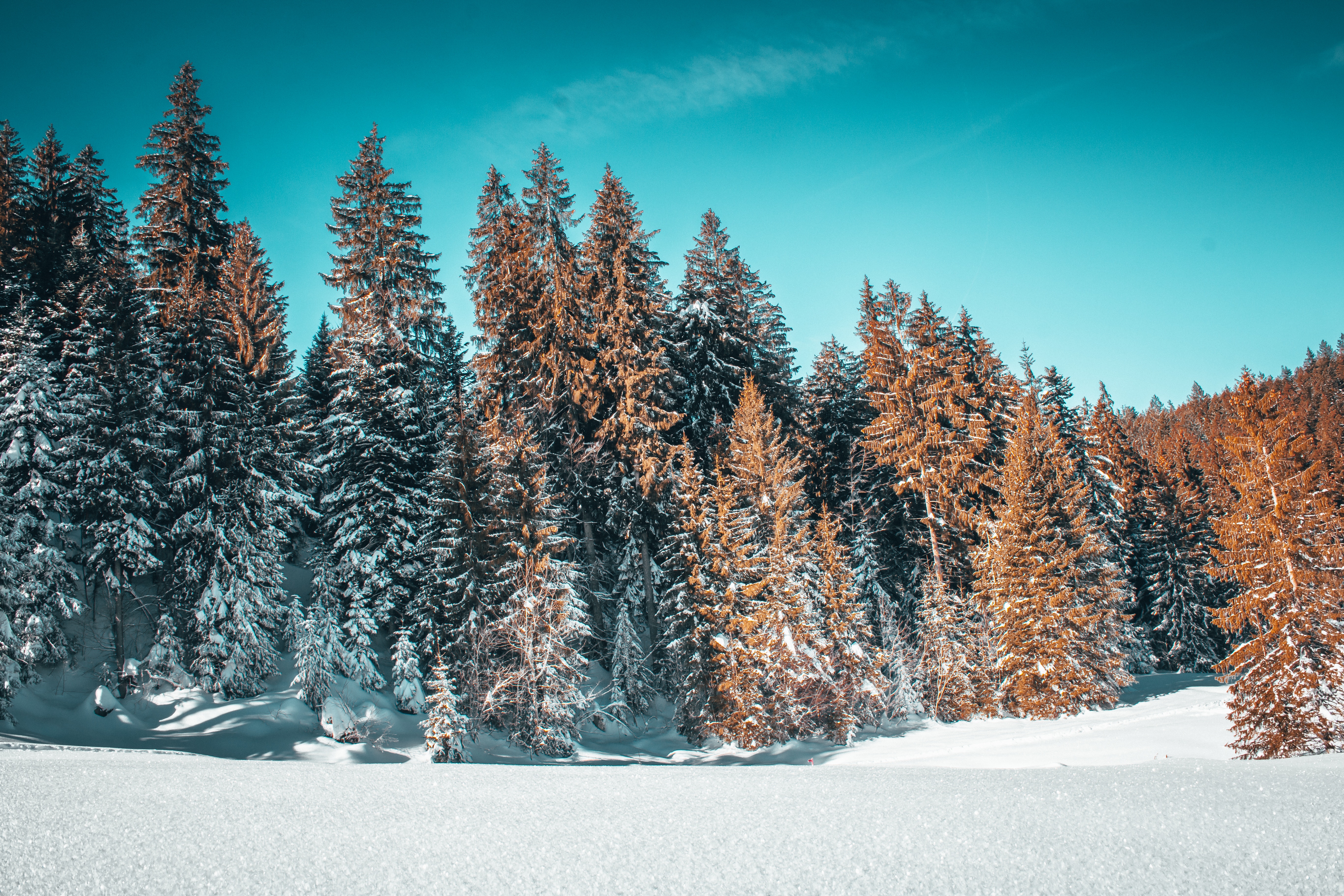 22 Feb

February Volunteer Honour Roll

The Volunteer Honour Roll is an opportunity for our youth volunteers to be recognized by their peers and Team Leaders. These volunteers have shown a tremendous amount of effort, positivity, and leadership over the past month, and we want to celebrate them!


































"Constantin always comes to projects with a smile on his face, eager to develop new skills, meet new people and most importantly, have fun!" – Tanis Brown, Team Leader























"Hi, I am Constantin and I'm 14 years old. Having a disability has greatly impacted my life. For 6 years, I could only think my thoughts but never share them, simply because I could not speak. This made me feel very sad, lonely and so different from everybody else. Even though I got a lot of help, all I felt was just: I can't speak; I can't hang out with friends because that involves talking; I can't have friends really; I can't fit in; I'm always the slowest in my class; I can't go to summer camps like my brother or sister. Instead, I see therapists and study for school. Kids pity me. I have a disability which keeps me away from so much, except for going to school.


I went to some summer camps and I did not enjoy them. I was always last in everything and kids found me awkward because of my speech. When I googled for alternatives, I found "Camp Bonaventure" with Between Friends. This is a summer camp for kids with and without disabilities. This changed my life a lot! So I came to "Camp Bonaventure" with Between Friends and was welcomed by volunteers as the most special kid in the world. I couldn't believe it. Wow! Nobody looked at me weird, they just took me as I was: Constantin. Yes, I have problems, but who cares? Let's have fun together. They connected with me, we all had a blast and I realized that there are other kids with issues and IT'S OK. No therapy could teach me that. I needed to FEEL it. We went to the zoo, swam and did so much more. I made friends and talked as never before. Then, another amazing thing happened, Amanda from Between Friends offered me to become a volunteer myself through a program called "I.C.A.N!" Kids and teens with disabilities can be part of many programs and get extra support when they need it. Then, I was offered to become a volunteer with "Youth Central". My buddy Colton, who works with this wonderful organization, is a mentor for me in this program. Now instead of being lonely and either studying for school or by my computer as it was last year, I am out in the community volunteering every Saturday. I helped at Heritage Park, the Zoo, Auburn House and more.


Before, I always thought that life was so hard because of my disability. But through volunteering I learned the biggest lesson of my life, I CAN do things and make a difference. People are actually grateful that I am there. I don't see myself anymore as the kid with a disability anymore but with something very special: A "ME-ABILITY". I can help as much as possible and that makes our community a better place." – Constantin Koster, YVC Volunteer












"Constantin has proven to be one of our most dedicated and enthusiastic volunteers since he joined Youth Central this fall. He always comes to projects with a smile on his face, eager to develop new skills, meet new people and most importantly – have fun! I will forever remember the way he embraced the cold and snow at the Auburn Bay Parade of Lights, using the opportunity to dance and spread cheer to the community! Keep up the great work Constantin, you've been a fantastic addition to all of my projects and I hope to have you out on many more!" – Tanis Brown, Team Leader
"Constantin is one of the most positive volunteers I have had a chance to work with. He always comes to projects with a big smile, and happy to help out with whatever is needed. He is so enthusiastic about his work and takes great pride and care in everything he does with Youth Central. He has shown great commitment to volunteering over the last few months, and his hard work has not gone unnoticed. It's such a pleasure to have you on projects Constantin! Congratulations, and I hope to work with you again soon!" Madison Bridal, Team Leader